Mississippi Water Operator Continuing Education
When you take one of our online continuing education courses for water operators in Mississippi, you will gain valuable knowledge and training. In addition, these courses have been approved by the State of Mississippi and can be used to get the required number of continuing education units (CEUs) needed to renew a water operator certificate.
What are the CE requirements for Mississippi water operators?
Mississippi water operators must renew within a 3 year period. Your required MSDH Regulatory Hours must be taken directly through the Mississippi Department of Health.
The continuing education requirements for MS water operators are:
An Operator with 9 years or less as a Certified Water Operator:

48 hours of CEUs with 12 hours being MSDH Regulatory Hours
An Operator with More Than 9 Continuous Years as a Certified Water Operator:

24 hours of CEUs with 12 hours being MSDH Regulatory Hours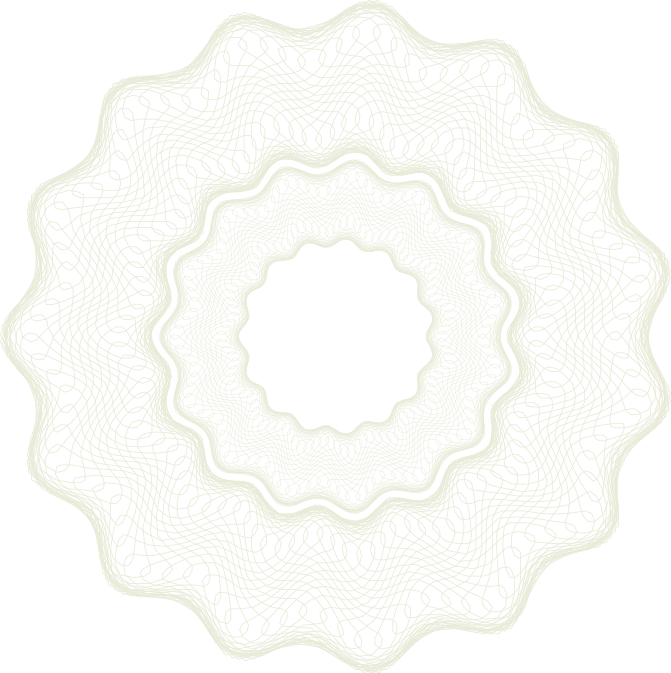 Mississippi State Approval Letters
RE: AYPOTech, Course Application
Subject: RE: AYPOTech, Course Application
From: "Brantley, Christi" <Christi.Brantley@msdh.ms.gov>
Date: 9/17/2013 12:56 PM
To: "Tony Bowers" <tonyb@atyourpaceonline.com>
Tony,
Thank you for your interest in offering continuing education credit to Mississippi waterworks operators. The submitted courses are approved for the number of CEU hours listed. Please send a list to me quarterly of MS waterworks operators that have completed courses and the number of hours issued.
Thanks,
Christi Brantley, Director
Training & Monitoring Branch
Bureau of Public Water Supply
Mississippi State Department of Health
601.576.7518
____________________________________________________________________________________________________________________________
From: Tony Bowers [maiIto:tonyb@atyourpaceonline.com]
Sent: Monday, September 16, 2013 4:16 PM
To: christi.brantley@healthyms.com
Subject: AYPOTech, Course Application
Hello Christi,
Sorry for the delay in getting these materials over to you. I had to make some modifications to the documents that were sent back in December. Please review these items at your earliest possible convenience. Please do not hesitate to write back or call ifI can be of any assistance at all.
--
Thank you,
Tony Bowers
At Your Pace Online
AYPOTech.com
Office: (877) 724-6150
Mobile: (541) 226-6683
| | | | | |
| --- | --- | --- | --- | --- |
| Date | Time | Topic(s) | Speaker, Company | CEU's |
| Ongoing | 3 Hours | Treatment: Surface Water Treatment Plant Operations | Tony Goff, AYPO | 3 |
| Ongoing | 2.5 Hours | Treatment: Source Water Issues and PreTreatment | Tony Goff, AYPO | 3 |
| Ongoing | 3 Hours | Treatment: Coagulation and Flocculation | Tony Goff, AYPO | 3 |
| Ongoing | 3 Hours | Treatment: Sedimentation and Filtration | Tony Goff, AYPO | 3 |
| Ongoing | 2.5 Hours | Treatment: Disinfection | Tony Goff, AYPO | 3 |
| Ongoing | 3 Hours | Treatment: Corrosion Control | Tony Goff, AYPO | 3 |
| Ongoing | 2 Hours | Treatment: Advanced Oxidation and UV Disinfection | Tony Goff, AYPO | 3 |
| Ongoing | 2 Hours | Treatment: Membrane Processes | Tony Goff, AYPO | 3 |
| Ongoing | 4.5 Hours | Distribution: Water Distribution System Operation Overview | Tony Goff, AYPO | 3 |
| Ongoing | 3 Hours | Distribution: Pipelines | Tony Goff, AYPO | 3 |
| Ongoing | 2.5 Hours | Distribution: Pumps and Motors | Tony Goff, AYPO | 3 |
| Ongoing | 2 Hours | Distribution: Storage Tank Facilities | Tony Goff, AYPO | 3 |
| Ongoing | 2 Hours | Distribution: Basic Electrical Concepts for Water Operators | Tony Goff, AYPO | 3 |
| Ongoing | 2.5 Hours | Distribution: Groundwater Wells | Tony Goff, AYPO | 3 |
| Ongoing | 2.5 Hours | Distribution: Distribution System Water Quality Issues | Tony Goff, AYPO | 3 |