Nevada Water Operator Continuing Education
Water operators in Nevada who need to complete the necessary amount of continuing education units (CEUs) have found what they are looking for. Our courses are designed to provide the training that will meet the state requirements for renewal of a water operator license and an education that is informative and practical.
Drinking Water
Wastewater
What are the continuing education requirements for Nevada water operators?
DRINKING WATER
The continuing education requirements for Nevada water operators that need to be completed every two years vary depending on the class of certification held:
T1 & D1 - 7 Contact Hours
T2 & D2 - 7 Contact Hours
T3 & D3 - 14 Contact Hours
T4 & D4 - 14 Contact Hours
Drinking water courses approved by Nevada Division of Environmental Protection.
WASTEWATER
Nevada Wastewater Operators are required to complete 5-20 continuing education hours (contact hours) for renewal every two years.
License Renewal Deadline: By the license expiration date every two years.
Grade I = 5 contact hours (0.5 CEUs)
Grade II = 10 contact hours (1.0 CEUs)
Grade III = 15 contact hours (1.5 CEUs)
Grade IV/V = 20 contact hours (2.0 CEUs)
Wastewater courses approved by Nevada Water Environment Association.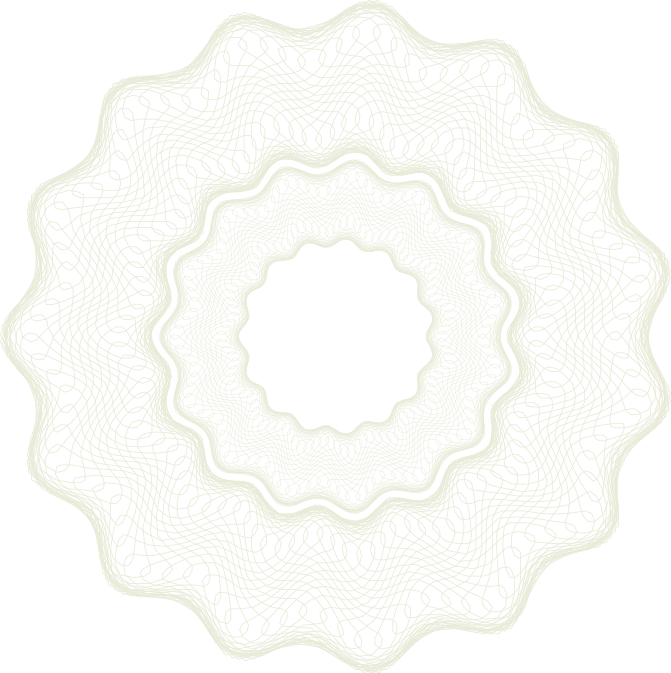 Nevada State Approval Letters
Approval of Application: AYPO (At Your Pace Online)
1383 2nd Avenue
Gold Hill, OR., 97525
The AYPO tech (At Your Pace on Line) on line courses submitted are approved for Nevada Drinking Water Operator Certification Program at a total of contact hours as indicated next to the course listing as indicated in your website.
Please ensure that your attendees wishing to submit Nevada contact hours for certification renewal receive a signed certificate from your program with the attendee's name, the name of the class, the date and the number of hours approved.