Minnesota Water Operator Continuing Education
The continuing education courses presented here are the key to an effective education and a successful renewal of a water operator certificate. The Minnesota Department of Health has approved these courses to count toward the hours of training a water operator is required to take in order to renew their certificate.
What are the CE requirements for Minnesota water operators?
The continuing education requirements for professional growth of a MN water operator needs to be completed every 3 years from the date a certificate was issued. The number of approved contact hours required to renew depends on the class of certificate held.
Class A - 32 contact hours
Class B - 24 contact hours
Class C - 16 contact hours
Class D - 8 contact hours
Class E - 4 contact hours
At least 50% of the hours must be directly related to water operations.
Our courses are approved by the Minnesota Department of Health and will meet your mandatory training needs.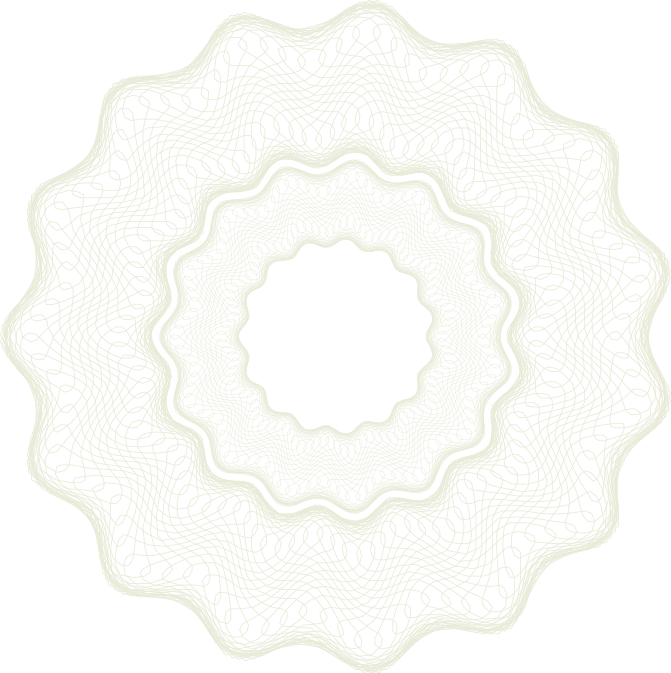 Minnesota State Approval Letters
FOR OFFICE USE ONLY
Disapproved
√ Approved
10-1-12 Date Received
√ Direct Hours
Related Hours
Minnesota Department of Health
Application for Water Operator Training Approval
All information on this sheet must be complete and accurate.
2. Company/Employer: At Your Pace Online. LLC. (AYPO)
3. Mailing Address: 6953 Williams Highway Grants Pass, OR 97527
Email: mike@atyourpaceonline.com
Phone: (877) 724-6150
Please reference the attached document for your log in access and supporting materials.
Courses are:
Surface Water Treatment, Source Water Issues. Coagulation and Flocculation
Sedimentation and Filtration, Disinfection, Corrosion Control, Advanced Oxidation and UV Disinfection,
Membrane Processes
5. Date(s): Ongoing
Location(s): Online - www.aypotech.com
Below are the requirements for requesting approval oftraining credit under the Water Supply System
Operator program, The Minnesota Department ot'Health (MDH) will review and approve only training
applications that are complete and provide the information requested.
To receive training program approvai, you must submit the following the MDH at least 30 days prior to
training:
1. A written objective that describes the purpose of the training course (expected outcomes);
2. A summary of the credentials of the persons conducting the training, demonstrating the
trainers' knowledge about public water systems and specifying the specific subject area for
which the trainers are responsible.
3. A training plan (course outline) and a written paragraph esplaining how the course will
meet the requirements for water operator relevancy.
Return this form to:
Minnesota Department of Health
Attn: Mark Sloan
P.O. Box 64975
St. Paul, Minnesma 55164-0975