Wisconsin Water Operator Continuing Education
We have the continuing education training that water operators in Wisconsin need to renew a license. We provide high-quality educational courses that are approved by the Wisconsin Department of Natural Resources to satisfy continuing education requirements established by the State.
What are the CE requirements for Wisconsin water operators?
Continuing education requirements are based on the renewal cycle for certifications. Certification must be renewed every three years.
Most Grade T and Grade 1 operators require 18 hours of continuing education.
Surface Water Operators with the operator-in-charge designation need 24 hours.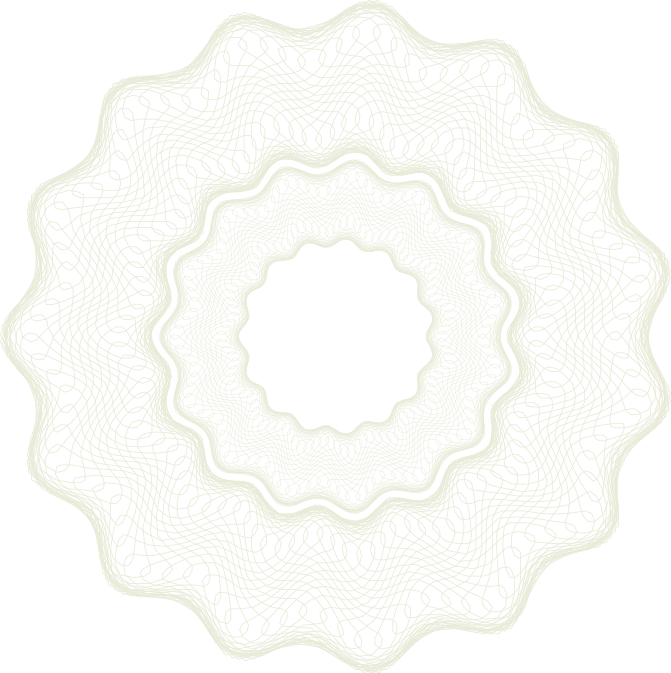 Wisconsin State Approval Letters
State of Wisconsin
DEPARTMENT OF NATURAL RESOURCES Scott Walker, Governor
Kurt Thiede, InterimSecretary
Telephone 608-266-2621
Toll Free 1-888-936-7463
TTY Access via relay - 711
July 31, 2019
This letter serves as notice of approval for the on-line training courses listed below for Drinking Water
Continuing Education Credits in the Wisconsin DNR's Operator Certification Program.
| | | |
| --- | --- | --- |
| Course Name | Training ID | Expiration Date |
| Water Distribution System Operation Overview | 3ttg-girx | 07/10/2022 |
| Pipelines | 3ttg-gis3 | 07/10/2022 |
| Meters, Valves and Hydrants | a7ij-jrwv | 07/10/2022 |
| Pumps and Motors | 8xkq-4q35 | 07/10/2022 |
| Storage Tank Facilities | 19xt-mf4n | 07/10/2022 |
| Basic Electrical Concepts for Water Operators | bhgc-yv13 | 07/10/2022 |
| Groundwater Wells | 3ttg-gis5 | 07/10/2022 |
| Distribution System Water Quality Issues | 6dp3-anpx | 07/10/2022 |
| Surface Water Treatment Plant Operations | a7ij-hxld | 02/27/2022 |
| Source Water Issues and PreTreatment | 7nmw-nxtr | 02/27/2022 |
| Sedimentation and Filtration | 6dp3-8s3x | 02/27/2022 |
| Membrane Processes | 6dp3-8s3v | 02/27/2022 |
| Disinfection | bhgc-wzex | 02/27/2022 |
| Corrosion Control | 7nmw-ntxj | 02/27/2022 |
| Coagulation and Flocculation | 6dp3c-8s3p | 02/27/2022 |
| Advanced Oxidation & UV Disinfection | 6dp3-8s3a | 02/27/2022 |