Maine Water Operator Continuing Education
These continuing education courses provide high-quality training to water operators in Maine who are looking to renew their license. Our continuing education courses are approved by the State of Maine to count toward the number of Training Contact Hours (TCH) a water operator needs to qualify for renewal.
Drinking Water
Wastewater
What are the continuing education requirements for Maine water operators?
DRINKING WATER
The continuing education requirements to renew a Maine water operator's license depends on the class of license held.
VSWS Operators - 6 Hours
Class I Operators - 12 Hours
Class II Operators - 18 Hours
Class III Operators - 24 Hours
Class IV Operators - 24 Hours
Approved training contact hours need to be completed every 2 years before they expire. Our state approved online courses are designed to meet your renewal requirements.
WASTEWATER
Wastewater System Operators in Maine must complete 18 Training Contact Hours (TCHs) for renewal every two years.
A maximum of 6 hours can be in safety topics.
Spray Irrigation Treatment System-1 operators require 6 technical TCHs every two years.
Deadline for renewal is March 1, every two years. Odd-numbered certificates renew in odd years and even-numbered certificates renew in even years.
Wastewater courses approved by the Joint Environmental Training Coordinating Committee (JETCC).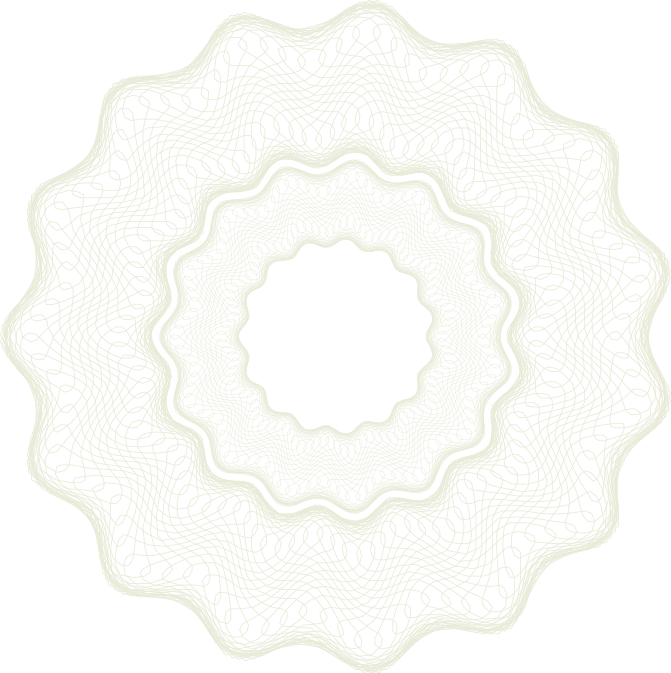 Maine State Approval Letters
Department of Health and Human Services
Commissioner's Offlce
221 State Street
11 State House Station
Augusta. Maine 04333-0011
Tel: (207) 287-3707; Fax: (207) 287-3005
TTY Users: Dial 711 (Maine Relay)
Tel. (207) 287-2070 Drinking Water Program Fax (207) 287-4172
August 22, 2017
Timmothy Bell, Lead Program Manager
AYPO, LLC
531 NE F Street
Grants Pass, OR 97526
Subject: At Your Pace Online Training Provider Status
Dear Mr. Bell:
This letter serves to confirm the status of AYPO, LLC as a recognized provider of water operator continuing education.
Should you have any questions, please feel free to contact me at (207) 287-5695, or by fax at (207) 287-4172.
Sincerely,
James A. Jacobsen
Environmental Specialist IV
Division of Environmental and Community Health
Drinking Water Program
Engineering Review Team
286 Water Street, Augusta, ME 04333