North Carolina Water Operator Continuing Education
Our continuing education course is designed to give water operators in North Carolina the education that they need to qualify for a renewal of their license. Water operators who take our course should expect training that is written by experts and is both informative and interesting.
North Carolina Water Operator CE (6 PGH)
6h course
This 6 hour course will provide water operators with the PGH they need to renew their North Carolina water operator license.
This course is approved by the NC Water Treatment Facility Operators Certification Board and covers a variety of topics including:
Water Distribution
Groundwater Wells
Storage Tanks
Pumps & Motors
Pipelines
Sedimentation & Filtration
Oxidation & UV Disinfection
Much More!
Enroll and take your required PGH anywhere, at anytime, from any connected device.
NC WTFOCB Course ID: 143492
What are the CE requirements for North Carolina water operators?
To renew a North Carolina Water Operator License You Must:
Complete your 6 Hours of Professional Growth Hours (PGH).
Submit your Certificate of Completion to the North Carolina Division of Water Resources by December 31st along with any additional required paperwork.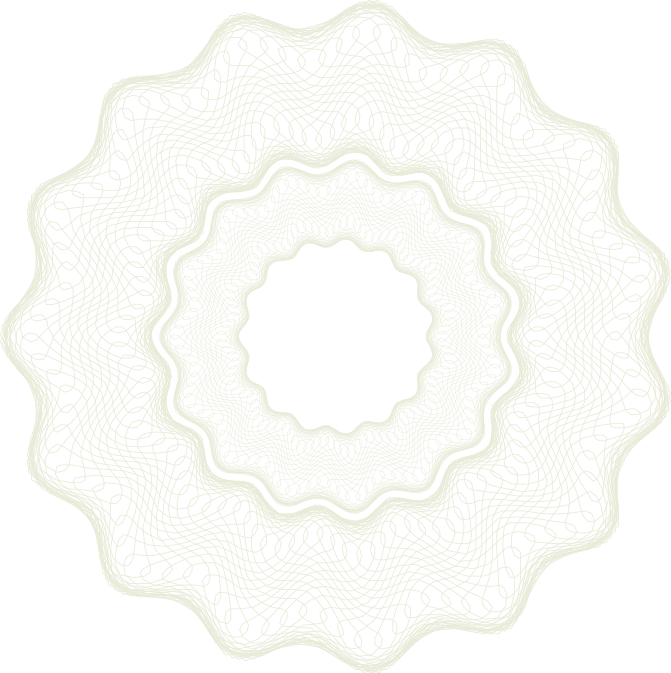 North Carolina State Approval Letters
North Carolina
Water Treatment Facility
Operators Certification Board
1635 Mail Service Center
Raleigh, North Caroline 27699-1635
Phone: (919) 707-9040 Fax: (919) 517-2726
October 21, 2014
Michael Melvin
1607 Williams Highway
Suite 6
Grants Pass, OR 97527
Dear Mr. Melvin:
The North Carolina Water Treatment Facility Operator Certification Board's pre-approval committee has reviewed your application regarding continuing education courses for drinking water treatment operators. The committee is pleased to inform you that your request for pre-approval has been approved for the following course(s).
| Course Name | Course Number | Contact Hours |
| --- | --- | --- |
| NC Water Operator Continuing Education | 143492 | 6 |
Approval for the course(s) listed above will not expire unless there are deviations from the submitted information (including instructor and/or course content). Information regarding your approved courses will be posted on our website to assist operators in their selection of professional growth education opportunities.
As a training provider, you must submit an attendance roster via internet within 15 days following completion of training modules by operators using your online services.
Please feel free to call me at any time should you require assistance or have any questions.
Sincerely,
PGH Pre Approval Coordinator
NC Operators Certification Program
(919) 707-9041