Virginia Water Operator Continuing Education
Are you a Wastewater Works Operator or a Waterworks Operator in Virginia who is needing to complete contact hours of training in order to be permitted to renew your license? Well, you have found the one-stop location for continuing education training courses that will help you complete those contact hours while also giving you a solid and comprehensive education.
What are the CE requirements for Virginia water operators?
Virginia Water Operators must complete 4-20 continuing education hours every other year, depending on license type.
Virginia CE Requirements for Waterworks Operators & Wastewater Works Operators are:
Class 1&2: 20 Contact Hours

Of the total 20 hours required, a minimum of five contact hours pertaining to utility management is required.

Class 3: 20 Contact Hours
Class 4: 16 Contact Hours
Class 5: 8 Contact Hours
Class 6: 4 Contact Hours
Licenses and provisional licenses for waterworks operators shall expire on the last day of February of each odd-numbered year.
Licenses for wastewater works operators shall expire on the last day of February of each even-numbered year.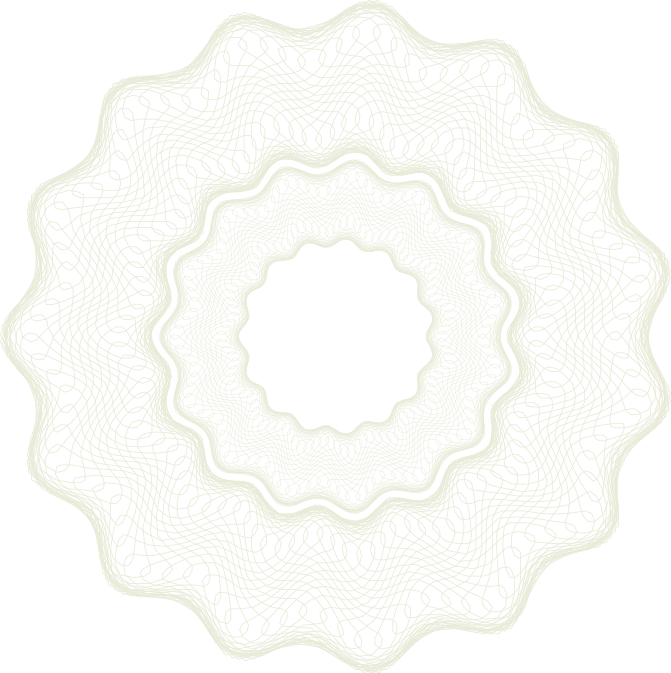 Virginia State Approval Letters
COMMONWEALTH of VIRGINIA
Department of Proffesional and Occupational Regulation
February 5, 2019
Ralph S. Northam Governor
Brian Bill Secratary of Commerce and Trade
At Your Pace Online
1383 2nd Ave
Gold Hill, OR 97526
RE: Application for Training Course Approval
Dear Mr. Bowers:
The Virginia Board for Waterworks and Wastewater Works Operators and Onsite Sewage System Proffesionals ("Board") has approved your firm's training course, "5 Hour Water Utility Management Course" for 0.6 training credits and 6 contact hours of CPE. The effective date of this approval is January 29, 2019.
Please inform the Board in writing of future course dates and locations, if applicable, as soon as they are established, and any future substantial changes in this course if applicable.
Please feel free to contact me with any questions you may have concerning the above at 804-367-1795.
Sincerely,
Paul G. Sanders, III
Board Administrator
Virginia Board for Waterworks and Wastewater Works Operators and Onsite Swewage System Proffesionals