New Mexico Water Operator Continuing Education
The continuing education courses for water operators in New Mexico that are presented here on AYPO Tech are designed by experts to provide training that is practical, comprehensive, and insightful. Each course is approved by the state of New Mexico, and qualifies as continuing education units (CEUs) that can be used to fulfil your continuing education requirements in order to renew your certifications.
What are the CE requirements for New Mexico water operators?
New Mexico Water Operators are required to complete 5 – 30 continuing education hours for renewal, depending on license type.
1 completed hour of NMED-approved water operator training = 1 CE credit.
The CE requirements for a New Mexico Environment Department Water Operator certification are:
Water Sample Tech 1 (WST1) = 5 CEUs
Water Sample Tech 2 (WST2) = 10 CEUs
All Other Certificates Held Will Require 30 CEUs
An operator holding only WATER CERTIFICATION needs 10 CREDITS IN WATER. The remaining 20 credits can be in water, wastewater, or any 'other' approved category.
Licensees must complete their CE requirements every 3 years in order to renew. Renewals are done on a continuous basis according to the licensee's birthday.
Courses approved by New Mexico Environment Department.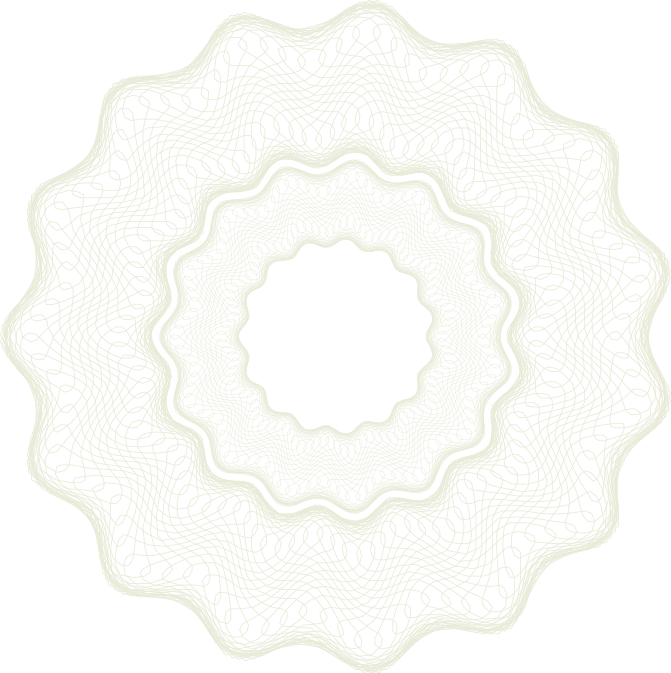 New Mexico State Approval Letters
Carver, Nile, NMENV
To: contact@atyourpaceonline.com
Subject: State of New Mexico Training Credit submittal
Hello New Mexico Operators,
For submission of certificates of completion from At Your Pace Online, (AYPO), please scan the document and email it as an attachment to the following address: uocp.certification@state.nm.us . The courses provided from AYPO are APPROVED for Training Credits in New Mexico and can be applied towards the Renewal of your current certifications or when applying for a certification exam.
Nile Carver
Environmental Scientist Specialist
NMED‐Drinking Water Bureau
Utility Operator Certification Program
P.O. Box 5469
Santa Fe, N.M. 87502
Cell Phone: (505) 372‐8172
"Innovation, Science, Collaboration, Compliance"
#iamNMED Twitter: @NMEnvDep