Utah Water Operator Continuing Education
Water operators in Utah who are attempting to acquire the required amount of continuing education units (CEUs) to renew their license have found the right place. AYPO Tech is approved by the Utah Department of Envirnomental Quality Division of Drinking Water with courses for water operators that are educational while also being filled with critical information that is useful on a daily basis.
What are the CE requirements for certified Utah water operators?
Certified water operators in Utah are required to complete approved water industry related CE to renew their certificates every 3 years:
Small System = 20 Credit Hours (2 CEUs)
Grade 1 = 20 Credit Hours (2 CEUs)
Grade 2 = 20 Credit Hours (2 CEUs)
Grade 3 = 30 Credit Hours (3 CEUs)
Grade 4 = 30 Credit Hours (3 CEUs)
Our courses are approved by the Utah Division of Drinking Water and will meet your mandatory training needs.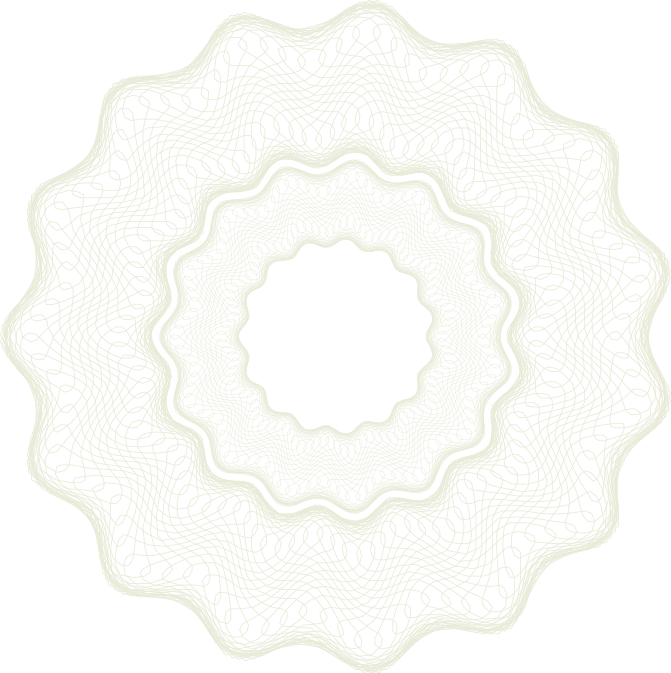 Utah State Approval Letters
Re: Water Operator Course Applications
From: Kim Dyches
Sent: Mon, Jun 9, 2014 at 10:33 am
_______________________________________________________________________________________
Hi Tony,
I will approve the courses submitted for the requested CEU credits. If you have any questions let me know.
Thanks, Kim
On Thu, Jun 5, 2014 at 4:30 PM, <tonyb@atyourpaceonline.com> wrote:
Hello,
Please find attached the course application materials for several courses that we are seeking approval for.
If you have any questions, please do not hesitate to contact me directly. We had received approval for
courses previously and look forward to expanding our course offerings approved by your department.
Thank you,
Tony Bowers
AYPOTech.com
(877) 724-6150
--
David Kim Dyches
Office Address: 195 North 1950 West, 3rd Floor
Salt Lake City, Utah 84116
Mailing Address: PO Box 144830
Salt Lake City, Utah 84114-4830
kdyches@utdh.gov
Office: 801-536-4202
Fax: 801-536-4211
Emergency Mobile: 801 -560-8456