North Dakota Water Operator Continuing Education
At AYPO Tech, we strive to provide water operators in North Dakota with continuing education courses that are as insightful as they are useful. The following courses cover a variety of topics from corrosion control to storage tanks. In addition, our courses are approved by the state of North Dakota to provide the hours of training a water operator needs in order to be allowed to renew their license.
What are the CE requirements for North Dakota water operators?
To renew a North Dakota water operator certification you must:
Obtain 12 hours of North Dakota Department of Health recognized continuing education training every 3 years.
Pay the appropriate renewal fees for the grade of license held by the first day of July annually.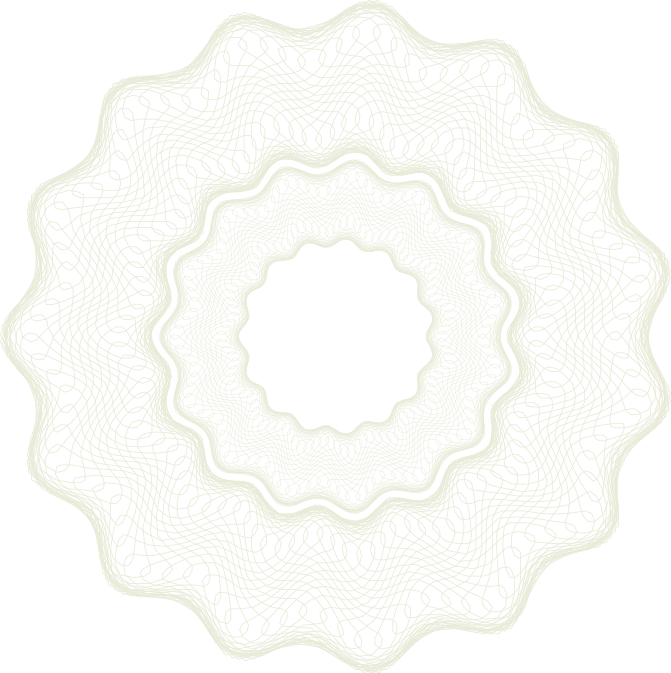 North Dakota State Approval Letters
5/20/2014
tim@atyourpaceonline.com
We will grant eight continuing education credits to operators that complete all eight courses in your water treatment training package and the same for the water distribution training package.
Thanks,
Craig Bartholomay
ND DoH
701-328-6626